The Christian Woman Leadership Podcast
Are you a Christian woman leading in ministry or business? If you are multi-passionate and always leading in multiple ways, this show is for you.
We inspire and encourage you to embrace your God-given gifts, skills, and passions in order to lead with confidence!
Meet Your Hosts
The Christian Woman Leadership Podcast is hosted by me, Esther Littlefield, a pastor's wife and entrepreneur. I'm joined by my co-host, Holly Cain, an operations & financial strategist, and women's ministry speaker.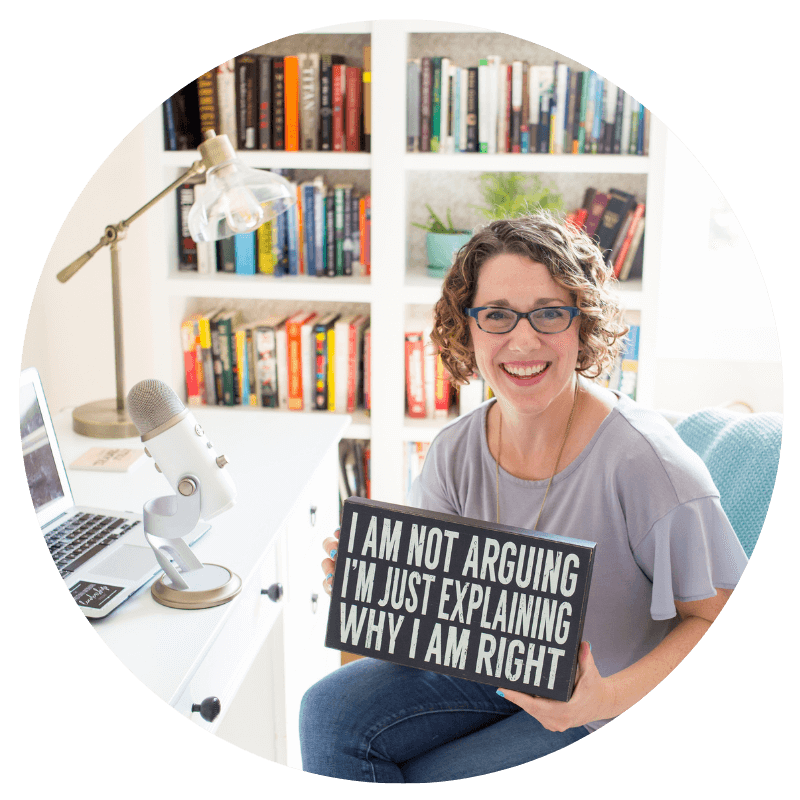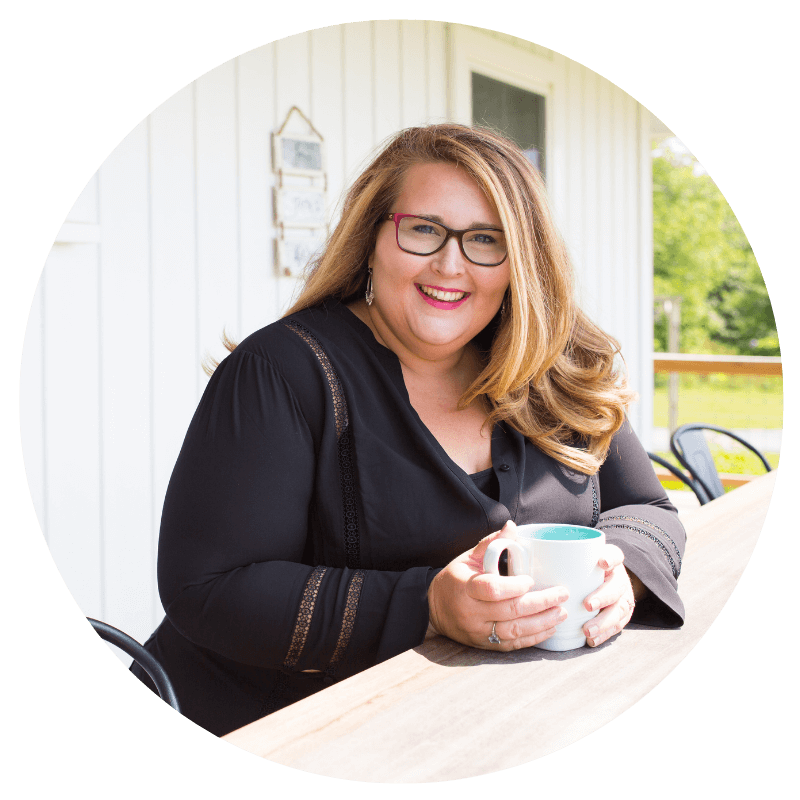 We discuss issues related to leading as a Christian woman, and we also interview other women who share their leadership journeys.
Through this podcast, we offer encouragement, tools, and resources to help you live out your unique calling as a leader and lead with confidence.
Do you ever feel pressure from yourself or others to get it all done? We all have a laundry list of tasks we're responsible for making sure happen, and it can all feel like way too much some days. In this episode, we will discuss a topic that we know you all can...
Want to be part of the launch team?
Would you like to contribute to our podcast launch by providing feedback and ideas?
Plus, get a free download to help you in your leadership: 23 Practical Ways to Set Boundaries
Sign up below and you'll be the first to know about all the podcast happenings!
how to leave a rating and review
HOW TO LEAVE A REVIEW ON DESKTOP
1. Head over to the Apple Podcasts page (or your preferred podcast app listed above). When you get to the page, click the button that says "View in Apple Podcasts".
2. When Apple Podcasts opens, click on the Ratings & Reviews tab.
3. Click on Write a Review.
HOW TO LEAVE A REVIEW ON MOBILE
1. Click on any of the links for the podcast apps above.
2. When the app opens, scroll down and tap the # of stars you want to leave.
3. Click the Write a Review link under the stars.
Get my free Ideal Life & Biz Guide
Ready to grow a business that aligns with your faith, values, and goals?