As moms, we often have our schedules filled to the brim with activities and responsibilities. We care for everyone else around us, but we often neglect ourselves. How do we get out of this cycle? In this guest post from Danielle Roberts, we learn the importance of taking time to rest as a mom.
TAKING TIME TO REST AS A MOM
Why do we put ourselves last?
I have a feeling you are quite like me and have the same problem I do. I put everything and everyone in front of myself.
However, as I have been digging into Proverbs 31:10-31, I've been finding inspiration within these verses.
Now, your first reaction when you hear Proverbs 31 may be positive or negative. Many of us, including myself, have preconceived ideas about the chapter and the so-called "virtuous woman."
We can sometimes feel inferior to this woman who seemed to be able to do it all.
But as I've been studying verses, I've learned a few things along the way, and I want to encourage you as wives, mothers, and women in ministry.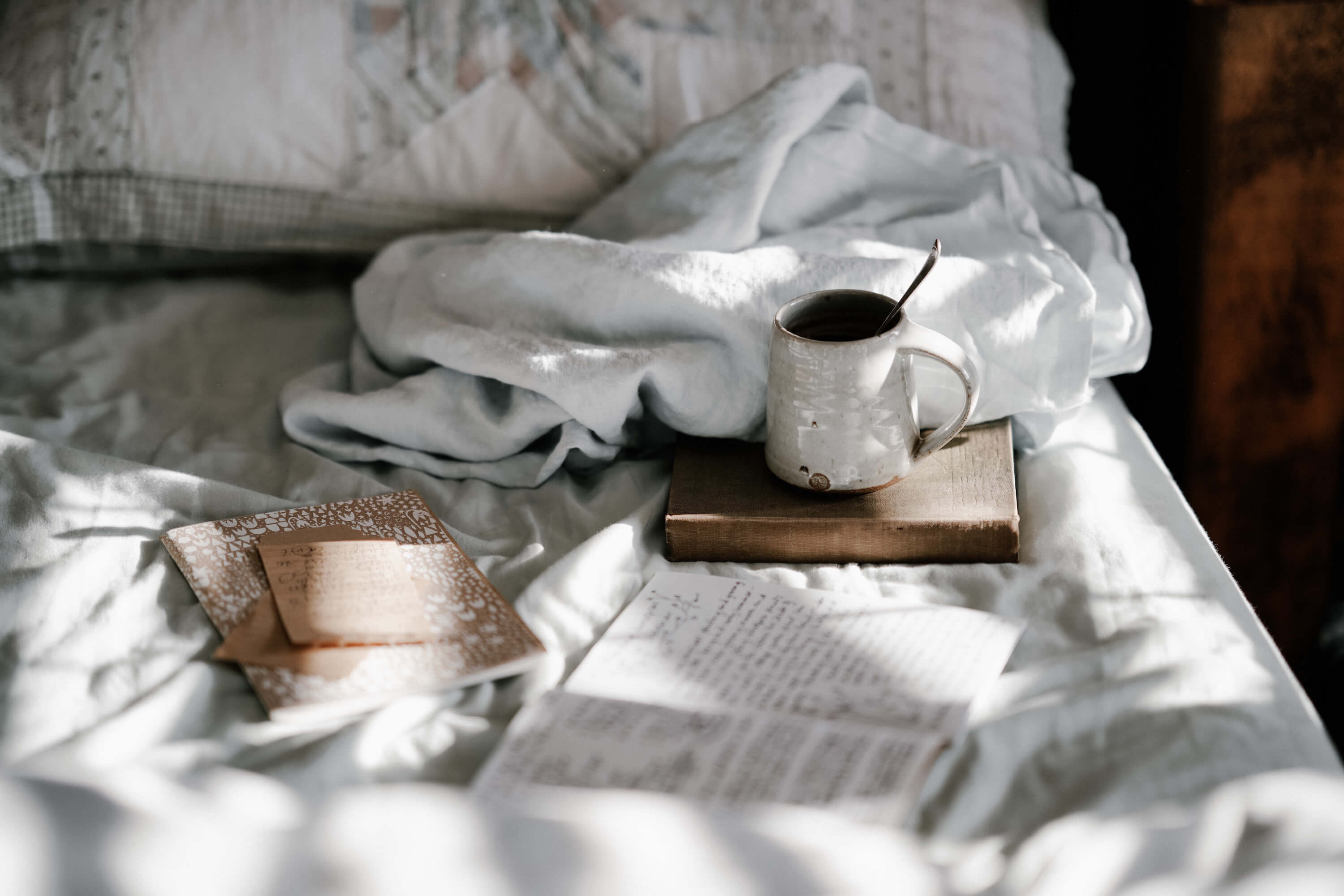 If you're thinking that you can never match up to the woman depicted here, that's probably true. However, that's not the point; the passage is a Hebrew poem about wisdom and what wisdom looks like.
Many of us may have had these verses used against us, but we can use them to empower us!
WHAT CAN WE LEARN FROM THE PROVERBS 31 WOMAN?
We know she made time to rest.
We know from context that the Proverbs 31 woman was Hebrew. It's evident that if she was wise like the verses say, she would have taken a Sabbath rest.
She rested, ladies!
I don't know about you, but I have a hard time not doing everything myself. I don't take the time to rest, even when I know that my husband or my live-in mother-in-law can handle household chores.
I need to learn from the Proverbs 31 woman is that it is important to take time to rest as a mom. We might think based on verse 27 that the Proverbs 31 didn't rest. The verse says:
She watches over her affairs of her household and does not eat the bread of idleness.
I am afraid that you will read the part about her not eating the bread of idleness and feel like you can't rest. But, there's a difference between being idle and resting.
The Bible has a clear view on rest; it's a good thing for us! Genesis 2:2 is a good reminder that even God rested after His work was done in creating the world.
Please remember this: you can – and should – rest.
She was a wise manager of her home & business.
The following verses share important wisdom for us 21st Century women.
Verse 15 says:
She gets up while it's still dark; she provides food for her family and portions for her servant girls.
From this verse, and from verse 27 above, we can see she's a prudent manager of her home and duties. She is taking care of what has been provided for her – both her house and her family.
Based on verses 16-18, we can also see that she is a business woman. But that doesn't mean she's too proud to accept help to allow her the rest she needs and wants to take. She's got servants who help her with her household tasks.
She knows the value of delegating tasks and having people to help her with her duties.
She grew into her roles and responsibilities.
While it isn't stated specifically here, we can infer that her skills have grown over time. She likely did not start out taking care of her business, household, servants, and children all at the same time!
As she has added responsibilities, little by little, she has grown in her ability to take care of her household.
Just like we don't jump into a multimillion dollar company right away, we must grow in our capacity for taking care of the important things in our life like our house, our family, and our business.
She was fulfilling the purposes for which she was created.
The woman in Proverbs 31 was living a full and fulfilled life because she was doing what God had created her to do.
Likewise, God created YOU. He knows you inside and out, and He knows how much you can manage, even if at times you are unsure.
Our capacity in managing our household, as well as our business, is something that grows over time.
Psalm 103:13-14 says:
As a father shows compassion to his children, so the Lord shows compassion to those who fear Him. For He knows how we are formed; He remembers that we are dust.
God knows our weaknesses and limits.
Listening to His voice is instrumental in establishing boundaries for running our family and our ministry or business.
There are seasons of life when we cannot get up early, and need rest. And there are seasons when we can get up early and stay awake late to complete projects.
The seasons of life fluctuate, but we have a God who is steady, who provides wisdom for running a house well, and who provides strength we could not muster alone.
HERE ARE A FEW THINGS TO THINK ABOUT IN REGARDS TO MAKING TIME TO REST AS A MOM:
Do you need to allow God to work on your heart to accept help? Maybe there's a pride issue that needs to be resolved for you to accept the help of others.If you are drowning in household chores, haven't had time away for a date with your husband, or time away with the kids because you don't want to ask for help, reconsider what the heart issue of this is.
Prayerfully ask God to bless you with support if you need to hire someone to help you. And thank Him for those he's given you and will give you. He wants to provide for you.
Praise God for allowing you time to rest in whatever period of life you are in. If you feel like you have no ability to bring on help to allow you more rest, reevaluate your resources.Do you have a church where you could find a teenager to help around the house as a mother's helper once a week, or if you have a business, can you afford one hour of virtual assistant help? It doesn't have to be a lot to help you manage the weight of all your responsibilities.
Do you have a hard time taking time to rest as a mom?
Comment below and let us know!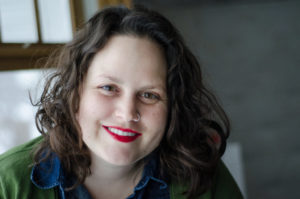 Danielle Roberts wants to encourage you to deeply know Jesus. As an online business manager, she spends her days working with entrepreneurs to develop their business strategy and handling their day to day. As a wife and a mom, she strives to keep her family a priority and maintain a solid relationship with her husband.
Danielle is the author of Created for This, a devotional for Christian women entrepreneurs. It will guide you in growing stronger in your faith, which will lead to greater confidence in your business! Check it out here.