It's Black Friday weekend, and I'm thrilled to be offering you a special deal that I've never offered before. You can take 30% off any of the courses below NOW through Tuesday, Nov. 29th. Browse your options below and then just use the code "BF30" to purchase any of the courses.
Leadership Courses
lead with confidence
In this 5-step mini-course, learn how to have courageous conversations that lead to more connection and conflict resolution. Resolve conflict Biblically, build healthier relationships, and create transformation.
Regular Price: $27
Black Friday: $18.90
Business Courses
shine online & amplify your impact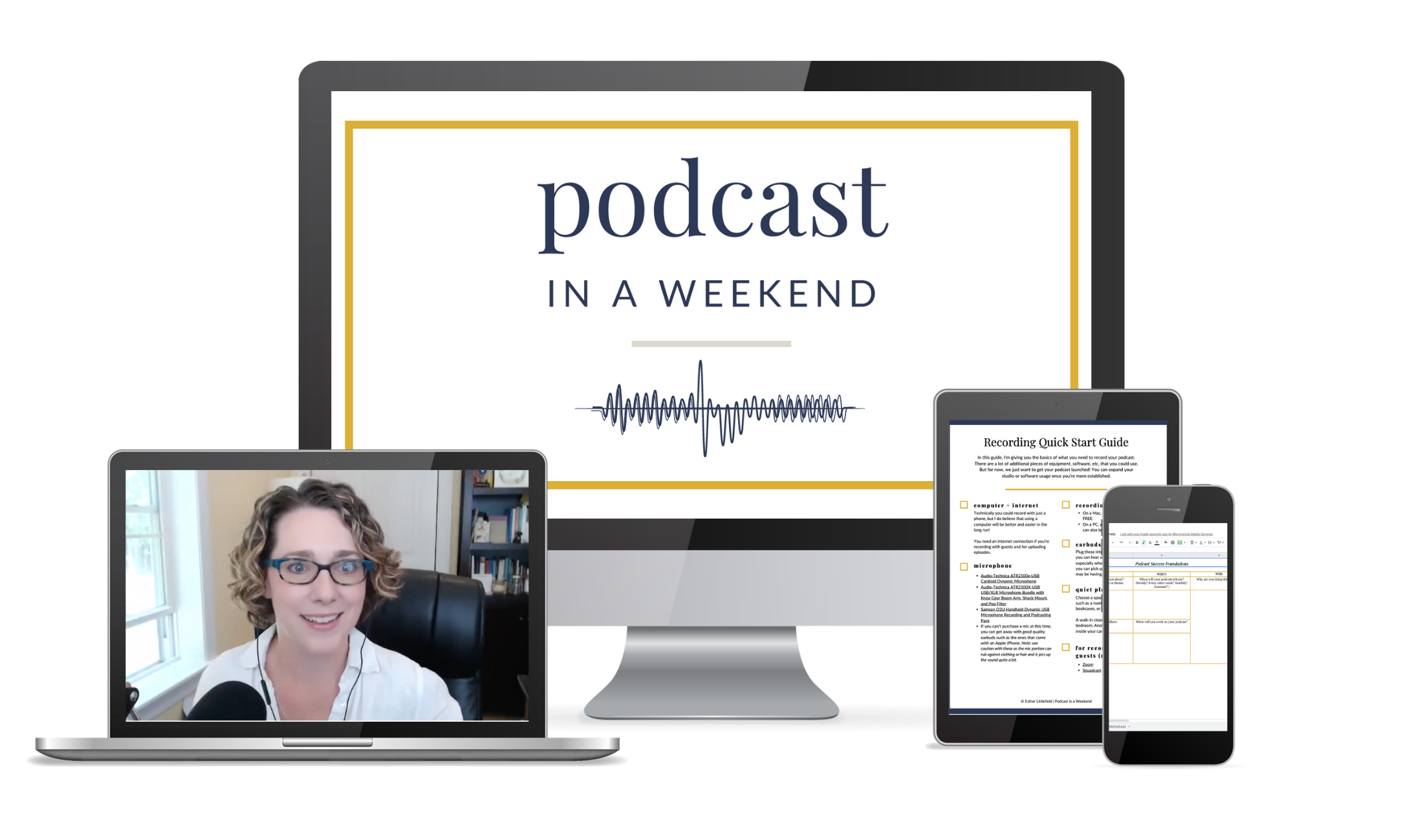 Podcast in Weekend is the perfect combination of strategy + shortcuts delivered in a 3 workshop series giving you everything you need to successfully launch (or re-launch) a podcast… even if you're busy wrangling clients, writing a book, or managing mom life.
Regular Price: $37
Black Friday: $25.90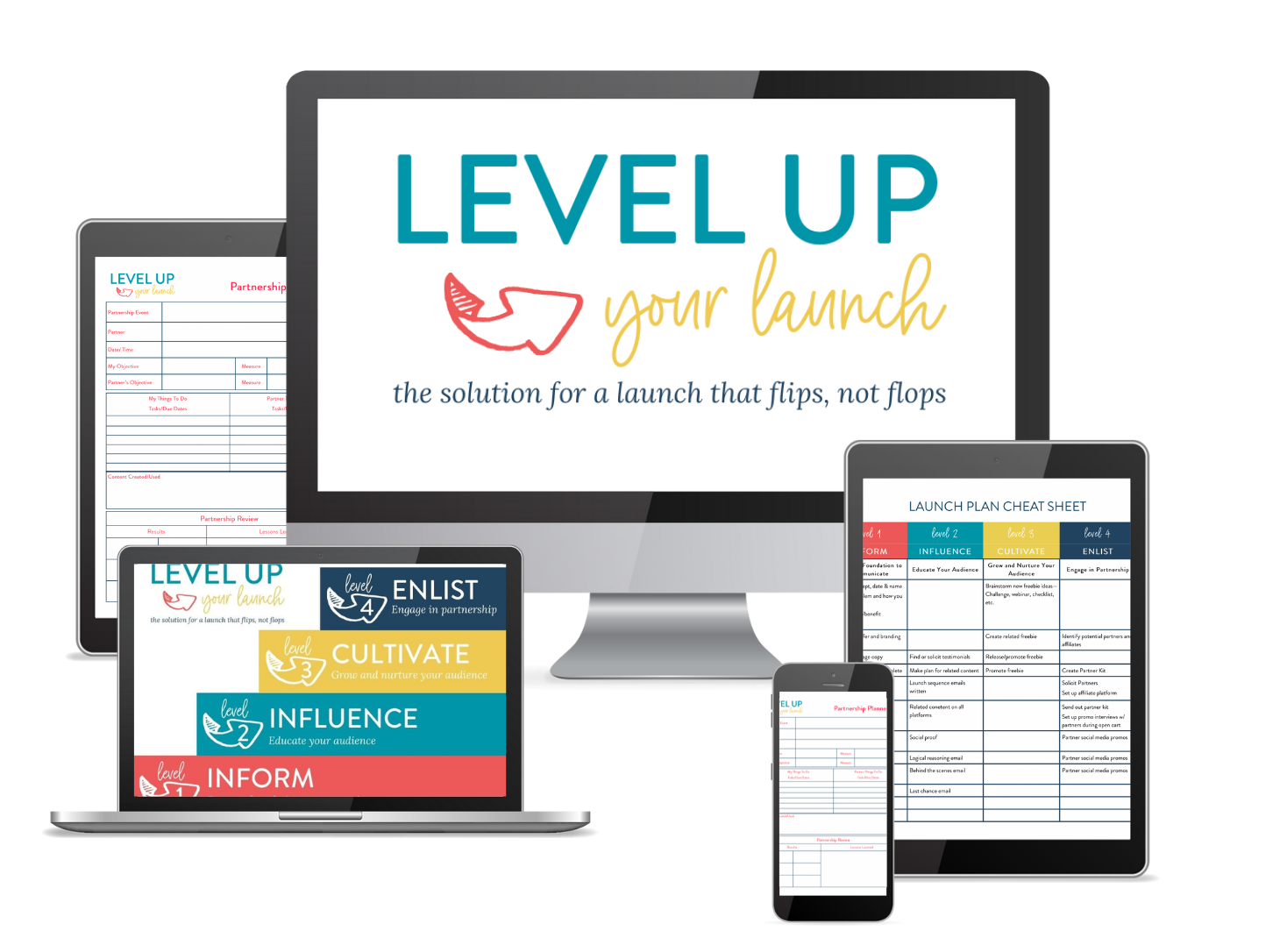 The exclusive mini-course that will help you avoid a flopped launch once and for all. The Level Up Your Launch Mini-Course will help you be equipped to develop a launch plan and strategy for anything you want to launch, feel less confused, overwhelmed, and stressed about your launch, and prepare your audience to say YES to your launch.
Regular Price: $97
Black Friday: $67.90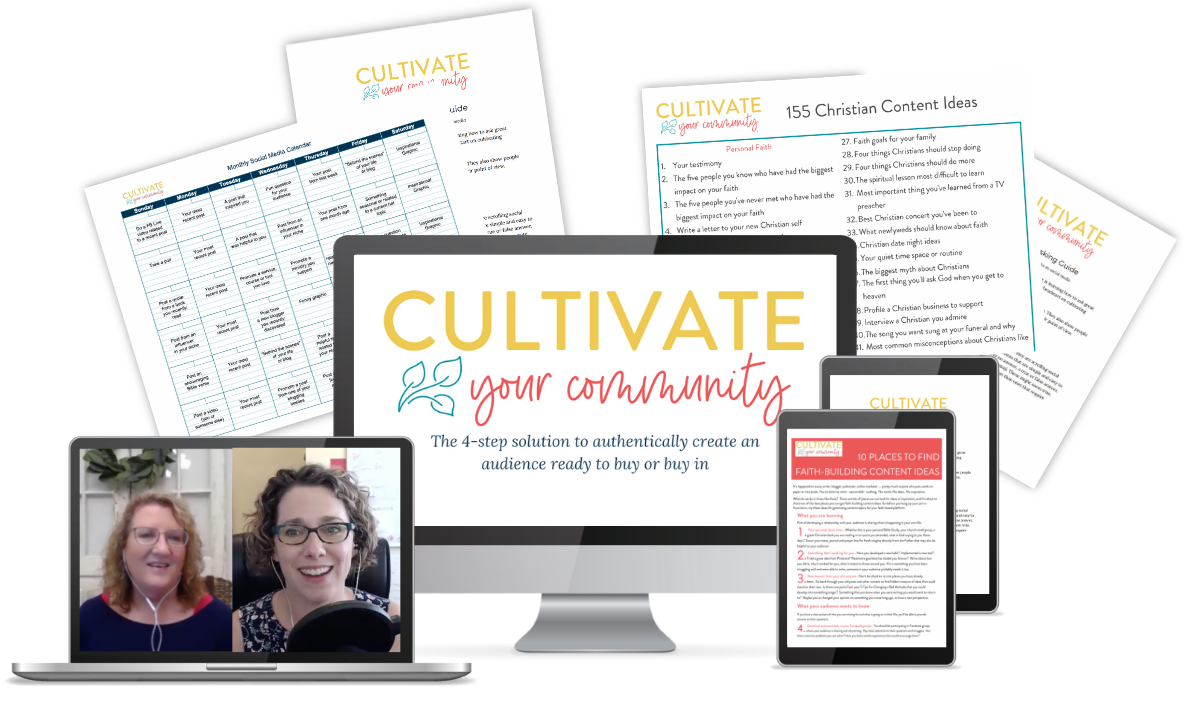 The 4-step solution to authentically create an audience ready to buy or buy in. This course will help you develop a thriving community, reach more people with your powerful message, and stop stressing over whether people will want what you have to offer. Plus create real relationships, stay focused on what matters most, and increase your engagement online.
Regular Price: $197
Black Friday: $137.90