Last night, at about 2am, I was trying to help my daughter get back to sleep after yet another wake-up. She looked at me with those anxiety filled eyes and whispered this request: "Mommy, when you go back to your room, can you write me a little note about, like, not worrying and stuff? And just give it to me in the morning?"
Although I could barely keep my eyes open, I returned to my bedroom and proceeded to write that note. I included a familiar Scripture passage about anxiety & worry: Philippians 4:6-7. This morning after giving her the note, she gave me a note with the following message:
"Thank you so much for the card. I love you. I am glad you are my MOM!"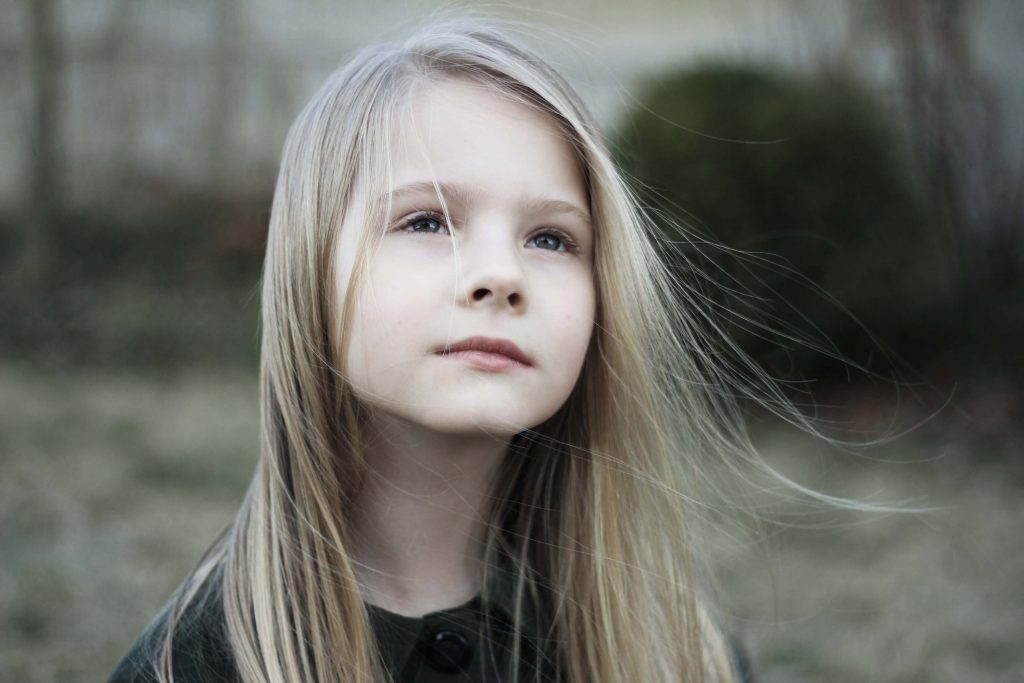 As my pastor shared yesterday, there is power in having Scripture close to us. The Jews used to literally bind God's word to their forehead or arms. Now, most of us in the western church have our Bibles, and sure, we open them on Sunday at church (maybe), but do we literally carry Scripture with us? Or better yet, do we spend time memorizing it and meditating on it?
In the recent weeks, I've been challenged myself to spend more time memorizing Scripture. And as my daughter has struggled with anxiety, I've been seeking out verses that we can work on together, so that she has the TRUTH hidden in her heart.
When those lies come to her mind, I want the truth to kick them right out!
So this morning, we spent the beginning of our homeschooling day reading verses about worry and fear. We talked about them, and then we wrote them out on index cards to hang on her bedroom wall. When we placed them on her wall, she noted how she would be able to see them when she wakes up at night.

I had looked up all these verses and found the ones I thought would be best for her. But when I read them aloud to her, one verse spoke to me so powerfully that it brought me to tears. As I think about how much I just want to take away any fear from my daughter's heart, it occurred to me how much more God wants that for us.
He literally sings over us and takes away our fear with His love.
Do you have children with anxiety? Or do you possibly struggle with this yourself? I can't say that I have all the answers. But I do know this:
[bctt tweet="God does not want us to live in fear."] He does not want us to be paralyzed by anxiety. If you haven't done this already, I encourage you to memorize some Scriptures.
If you don't know where to start, here's the ones I am working on with my daughter:
Psalm 56:3
Psalm 27:14
Zephaniah 3:17
2 Timothy 1:7
Psalm 94:19
Joshua 1:9
If you'd like to get the printable with 6 Verses for Children with Anxiety that you can use for yourself or your kiddo, just click here to download.