Do you ever find yourself mixed up in the striving for more success? Trying desperately to climb that ladder in the name of bigger and better? Does our culture's 'hustle culture' feel like it's trapping you whether you really want it to or not?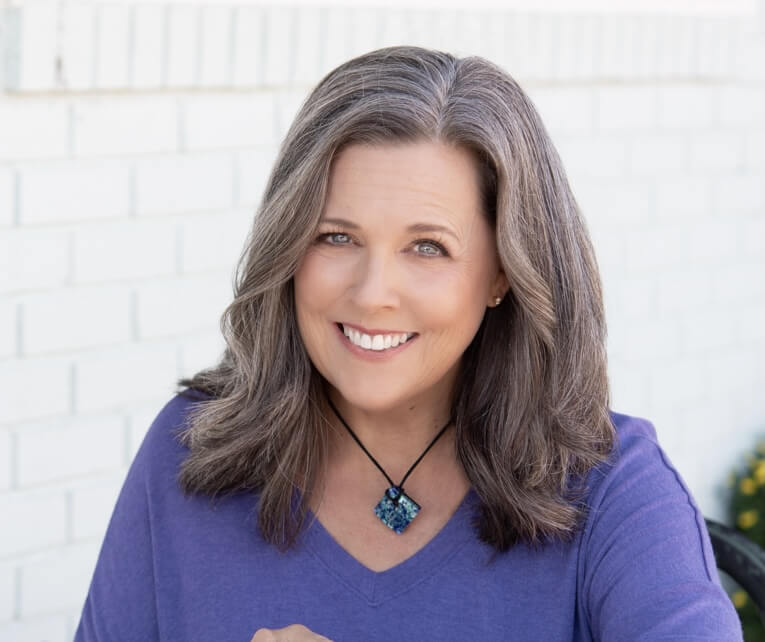 In episode 122 of the podcast, you'll hear a conversation with my friend Erin Harrigan. She vulnerably shares how she felt trapped by the hustle culture we all seem to face, and how she managed to shake it in exchange for more depth and relationships in her business.
Erin shares her 4 Keys to Overcome Hustle, how she overcame it herself, and shares some real practical tips for how you, too, have a hope for changing how you might currently be doing business. She's so passionate for women to know the truth of their identities as daughters of Christ, and how that plays into their roles as Christian women business owners.
This is a replay of episode 182 from the Christian Woman Leadership Podcast.
For the full show notes from the original conversation, head here!
In case you missed it: I am not going to be creating new content for this show for the next few months, due to my recent life changes (read about this on Instagram). For the duration of season 10, I've selected some of the best business focused episodes from my other show, the Christian Woman Leadership Podcast, to share with you! If you find that one of these conversations impacts you, please be sure to let me know – you can email me, DM me on Instagram, or post in our Christian Woman Business Community.
Connect With Erin:
Erin Harrigan is a Christian wife, empty nest mom, speaker/coach and lover of tacos. As a recovering driver, striver, and achievement chaser, she helps ambitious Christian women break free from overwhelm, overachieving and under fulfillment so they can carry out God's assignment with clarity, serenity and fulfillment. Through her speaking, coaching and writing, Erin teaches women how to tune out the world, tune into God's truth and turn up their focus to redefine hustle and pursue success God's way. Erin is the author of Pursuing Success God's Way: A Practical Guide to Hustle with Heart, and the host of The Hustle with H.E.A.R.T. Podcast.
Connect with Esther:
If this podcast was helpful, consider leaving a rating and review on Apple Podcasts or your podcast app.